Saturday, October 23rd at 7pm at New Hope Fellowship.
Find the event on Facebook here.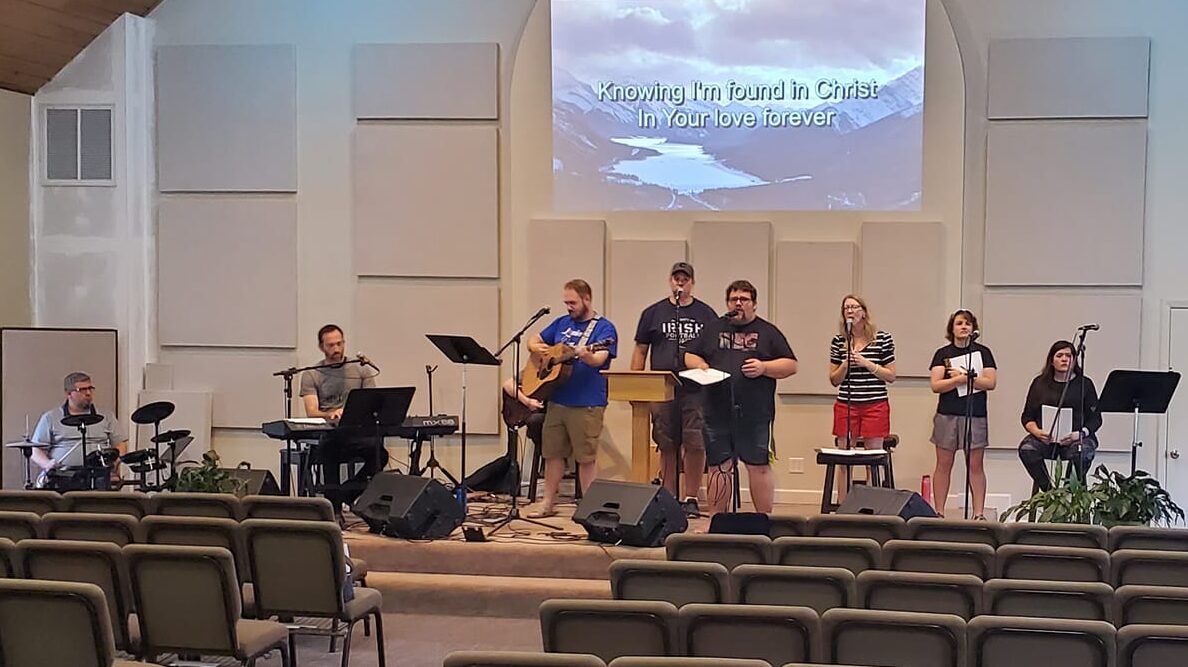 With everything going on in the world today, we need to come together to pray, worship and be the church body. We have several different people from area churches helping put on this concert night. Please put this date on your calendar and come join us to focus on the One who is in control and who hold all of us in His hands.