As COVID-19 eases we are gathering for outdoor services. Join us this Sunday, July 5th at 10:30am. See our latest news article for info and guidelines.
This Sunday Pastor Nick continues our series on "The Life of a Disciple" with a message about "John: Becoming Balanced."
If you'd like to make sure you stay connected, please subscribe to our YouTube channel and follow us on Facebook where we also share video devotions.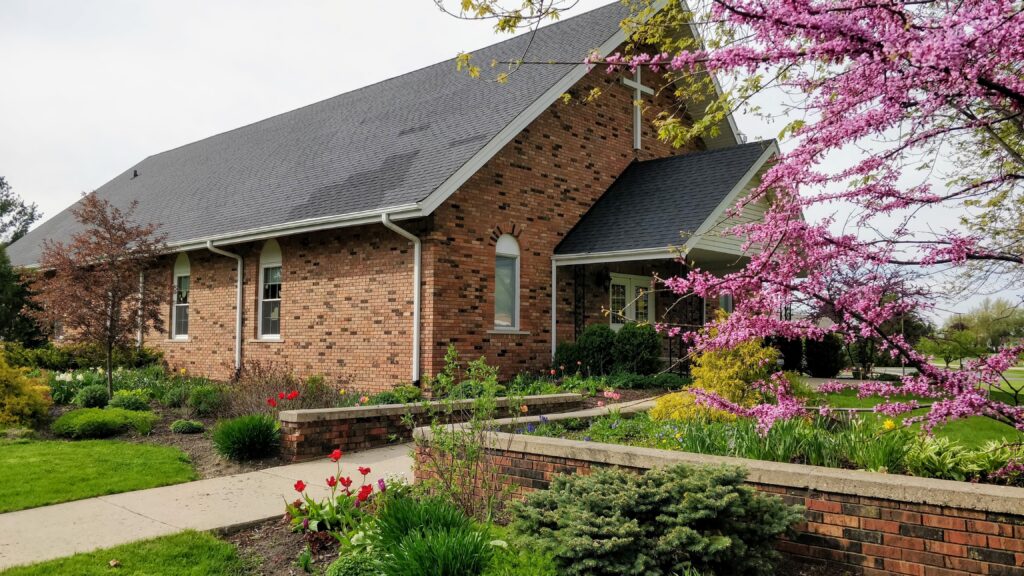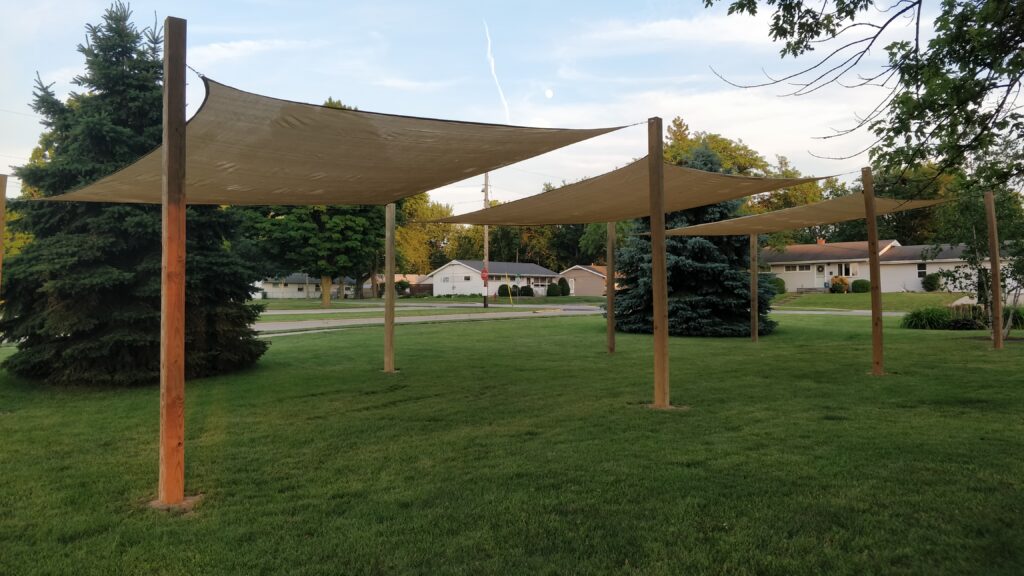 Our address is: 1501 10th Ave. Rochelle, IL 61068. Get more details from the Ministries tab.
"Marriage of Your Dreams" – Online conference, Click Here to watch.