We hope you'll join us this Sunday, November 1st at 9:00 or 10:45 am for worship (DON'T FORGET DAYLIGHT SAVINGS TIME ENDS EARLY SUNDAY MORNING).
Pastor Dan will be continuing our series on: The 7 Churches in Revelation. This message will focus on Sardis, "The Church of the Living Dead"
Last Sunday's sermon is still available below.
Note: As we meet inside, you need to know that there is limited seating capacity as chairs have been moved father apart, masks are required, and social distancing is encouraged. We will not have children's ministry available yet, but hope to get that going again in the future. For more info see our Latest News article.
For our @ home viewers: Please note that we will be live streaming the sermon each Sunday @ approximately 9:15am (and again at 10:30am if there are technical troubles) on our YouTube channel. If you are a subscriber to the channel you should get a notification that we are live. Please subscribe here.
If you'd like to make sure you stay connected, please subscribe to our YouTube channel and follow us on Facebook where we also share video devotions.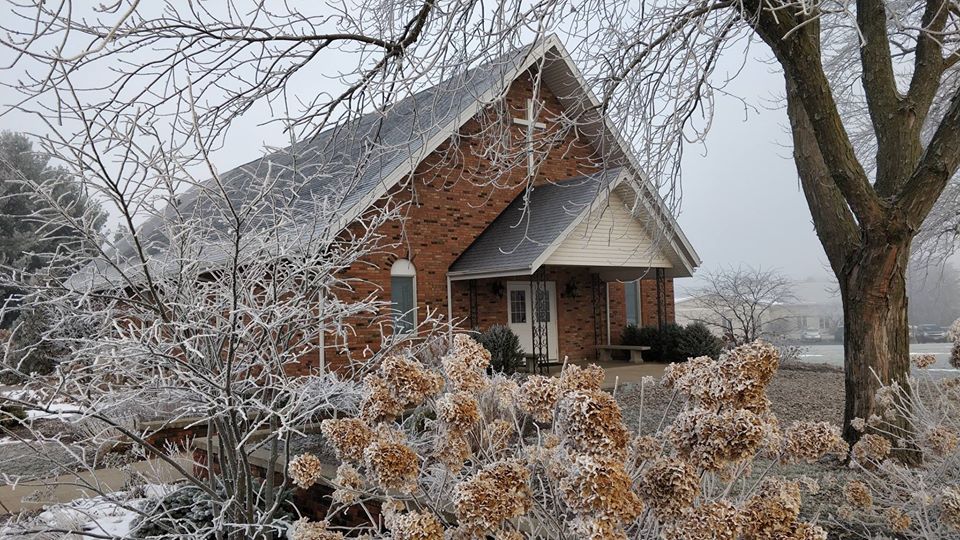 "Marriage of Your Dreams" – Online conference, Click Here to watch.