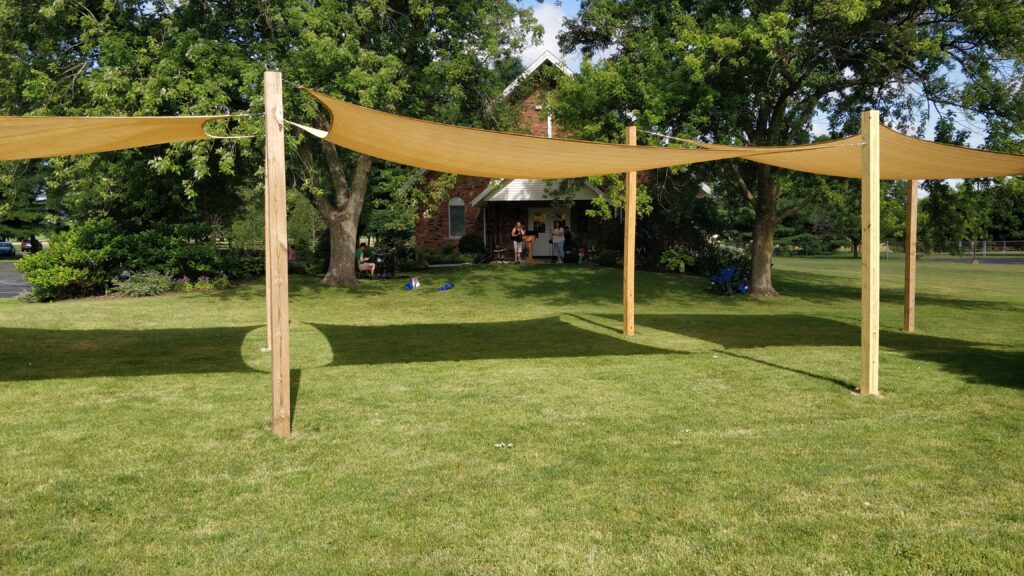 On Sunday, June 26th at 10am we will be starting our summer series on the life of Joseph which is all about "Trusting God." We're outside on the lawn for these services, so please bring a lawn chair. Ushers will have bulletins with song lyrics available for those attending. When outside we will also broadcast the service on 92.3FM for those who would like to remain in their cars. Children's ministry (Nursery-Kindergarten) and bathrooms will be available in the lower level through the door on the South West end of the church. If rain is threatening we will move indoors.
We hope you'll be able to join us in person, but you can also join us for the FACEBOOK live stream. The sermon will begin streaming approximately 10:20am and will be reposted to YouTube later. If you are a subscriber to the channel you should get a notification that we are live. You can subscribe here.
Recent sermons are available below.
If you'd like to make sure you stay connected, please subscribe to our YouTube channel and follow us on Facebook for additional posts and updates.
If you'd like find a song we've done recently or see the types of songs we use for worship, you can check out our constantly updating Spotify playlists.