We're all on a faith journey and we all have ups and downs. Joshua has much to show us on how to live victoriously. Join us this Sunday, January 26th @ 9 or 10:45 am as we continue our sermon series on Joshua with "When We Fail."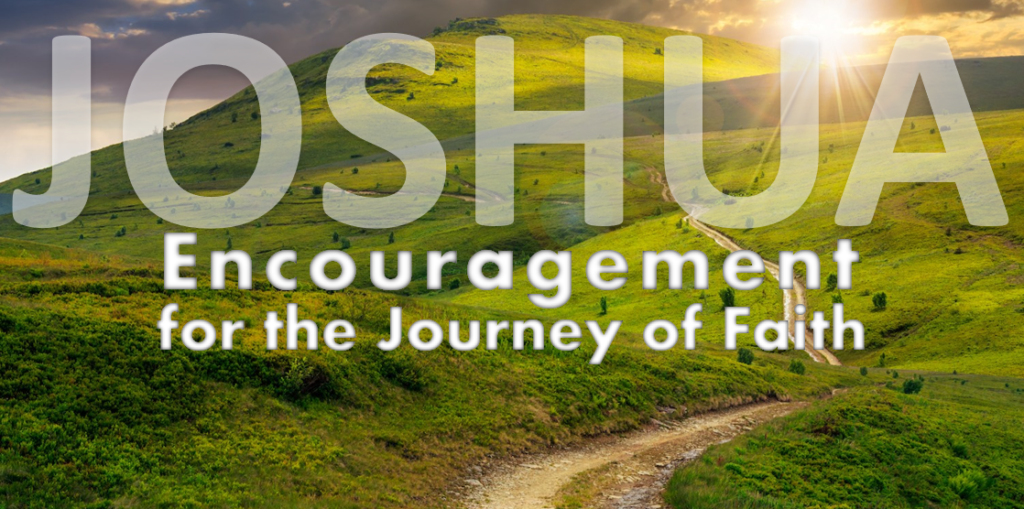 Address: 1501 10th Ave. Rochelle, IL 61068.
Sunday Services: 9:00 a.m. and 10:45 a.m.
Get more details from the Ministries tab.