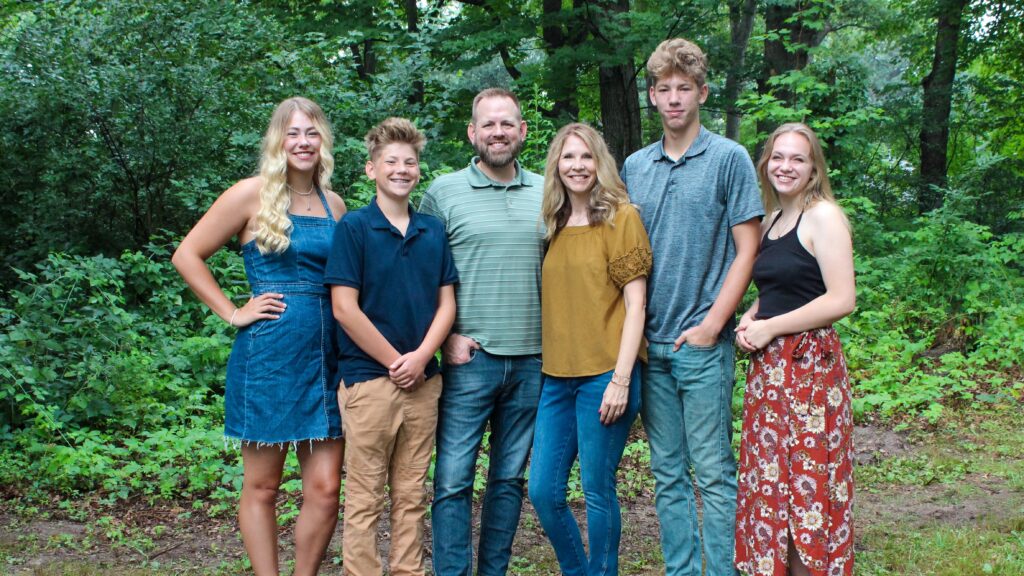 Pastor Dan Sergeant
Pastor Dan grew up in Northern IL, but went to school in Oklahoma City at Mid-America Christian University. He graduated in 2001 with B.S degree in Bible Theology & Pastoral Ministry. He then returned to Northern IL where he pursued ministry as an associate for 5 years. In 2004 Dan was ordained by the Church of God based in Anderson, IN. In 2006 he accepted the call to NHF as the first pastor of this newly formed church body. Dan and his wife, Melissa have been married since 1999 and have 4 children.
Dan's passion for ministry is to be a part of a local body that develops disciples of Jesus Christ. He strongly believes that "We need to call into question anything in our life that causes us to be more complacent as Christians or as a church." He desires to lead a body of believers who serve alongside other Bible believing churches and ministries in order to be the Church in the community as we prepare for the return of our Lord.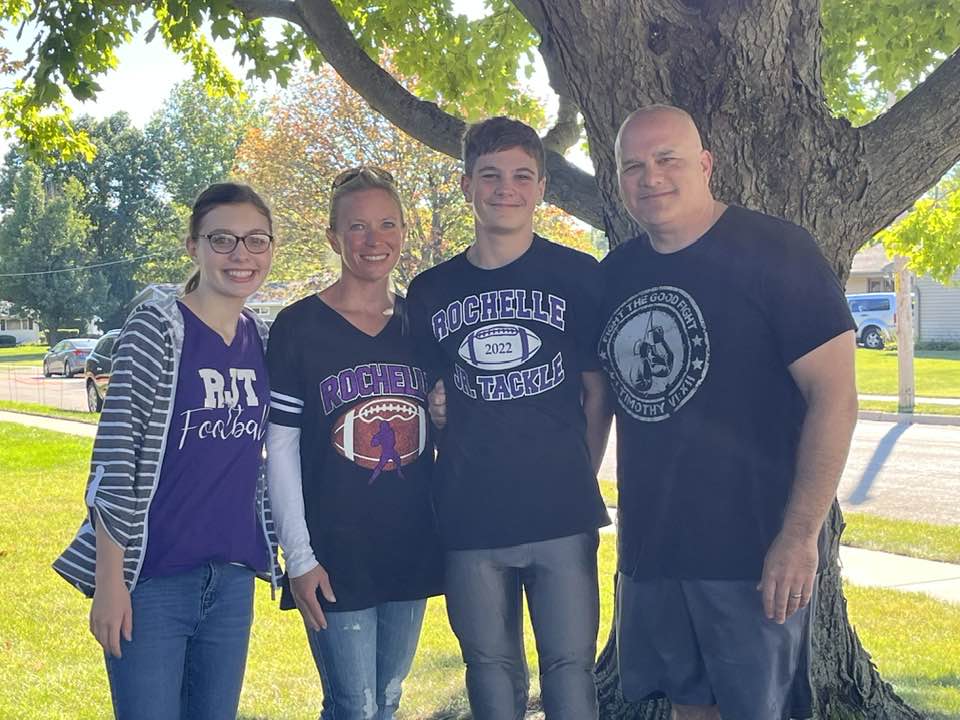 Pastor Nick Tornabene
Pastor Nick grew up in the Chicago suburbs and graduated from North Park University in Chicago with a teaching degree in Physical Education and Special Education. He worked at Focus House in Rochelle, IL, for seventeen years educating, mentoring, and working with troubled youth. He has been married to his wife, Chris, since 2003 and they have two children, Stella and Vincent.
In 2015, Nick felt the Lord's calling into ministry. He resigned his position as an educator and in June 2016 he took on the duties of Associate Pastor at New Hope Fellowship. Pastor Nick has been ordained through the Church of God based in Anderson, IN.
Nick's passion in ministry is focusing on refining, strengthening, and discipling individuals and families through the church body. He firmly believes that Christianity is not just about believing, but it is continuing to have a deeper walk and relationship with our Lord and Savior Jesus Christ. "No matter where you are in life or what storms you are facing, it is all about giving God the glory and serving Him."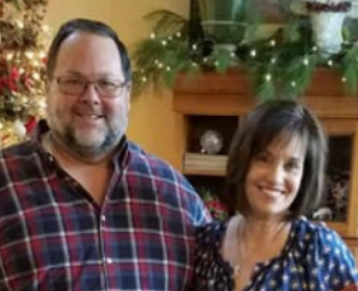 Kim Forni – Church Secretary
Kim has lived in Northern IL her whole life with her roots beginning in the rural farm community. She is married to John her earthly rock and best friend and has 2 grown children a wonderful son-n-law, sweet daughter-n-law and 6 grandchildren.
As a child, God was softening Kim's heart to prepare her to accept Jesus Christ as her Savoir at a young age. Christ has been Kim's true rock and refuge throughout the joys and storms of her life.
Kim joined New Hope Fellowship Church staff on March 2012. She feels honored and blessed that she is able to call being a church secretary her job, and especially blessed to do life alongside the Pastors and the wonderful people that call New Hope Fellowship their church home.